Custom Software Development Company In Pune
OBY India It Solution is a global leader in customized software development company solutions. With over 8 years of experience, we pride ourselves to be listed as a fastest-growing software development companies in India. OBY India offers customized software development company services with the ability to work on the newer technologies and diverse platform.
We have a dedicated team of best-experienced software development professionals. Being the best software development company in Pune, we provide our clients with customized software development solutions which cater to all their needs. Thus, we have successfully delivered more than hundred software development projects for different industries across diverse technologies as well as platforms. With our customized software development company services, you can effectively optimize your business operations for increased sales and productivity.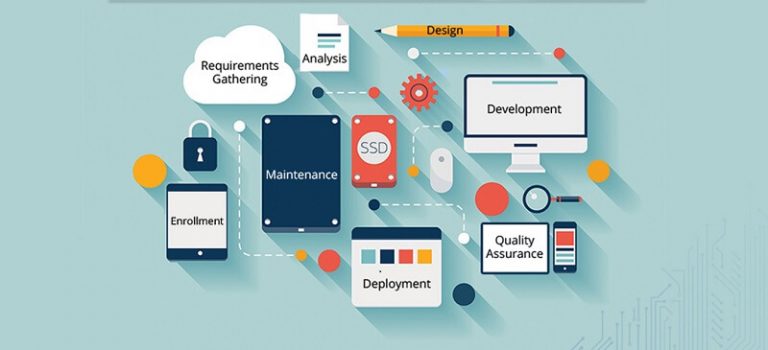 OBY India offers customized software development services for clients with varied requirements. From Java to Dot Net, PHP, SharePoint, Open Source, and Big Data, our highly proficient team brings reliable software solutions to give a competitive edge to other organizations. OBY India's services are specifically designed in accordance with your unique business requirements.
Our extensive as well as varied industry expertise enable our team to understand and deliver effective software development company solutions. The ideal software development has been successfully providing development services for varied clients. We provide the complete software solution to our clients starting from idea generation to continuous maintenance after software delivery.